France like many others are still struggling with the corona virus numbers and it is expected to get worse with the coming winter. There is however light at the end of the tunnel in terms of being able to travel to different countries in the EU as the EU are bringing in a traffic light travel system. This will consist of green, orange and red countries. Green countries can be traveled to by anyone in the EU without the need to quarantine or a negative test. Orange countries will be required to have a negative test upon entry and red countries will still need to be quarantined for 14 days.
Although this is still quite a complicated system it is much better than trying to figure out the laws for each country and brings some sort of united travel map for the EU which is one of the great things about the EU. Other countries like Australia and New Zealand seem to be closed until at least 2021 and who knows then if they will open or not.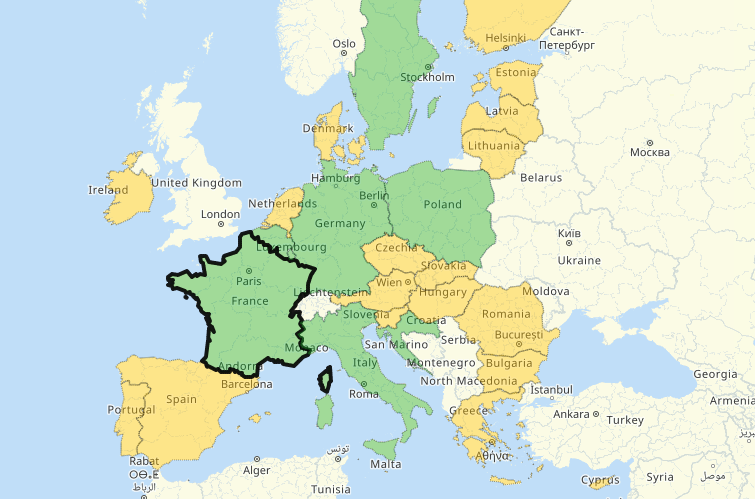 South east Asian countries are also closed but they will need to open sooner as a lot of their economies rely on tourism and international trade. A lot of products for example are made in Cambodia such as office chairs, gaming chairs for your home office and other material furniture's. Economies like Bali who solely rely on tourism have been destroyed so even though the numbers are still quite high they will need the tourism money sooner rather than later. Other countries may choose to stay closed but ultimately it is the people and the small local businesses that will suffer.  At least within the EU countries can get tourism from within EU which is as good as you can get until other countries reopen their borders.